Rights 4 Vapers is a movement dedicated to advancing evidence-based regulations on vaping. We are an informal collection of committed volunteers who believe that vapers deserve to make an informed choice. We are guided by unpaid academic advisors.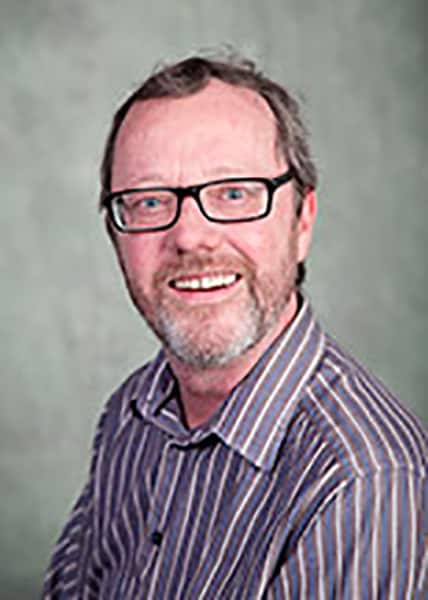 Dr. Christopher Lalonde PH.D.
Professor of Psychology at the ​University of Victoria
Christopher Lalonde, Ph.D., is a developmental psychologist and Professor of Psychology at the ​University of Victoria and a published author and researcher.  His research focuses on cultural influences on identity formation and wellbeing and is keenly interested in the relations between policy and youth health. He is currently involved in a research program with First Nations in British Columbia and the Assembly of Manitoba Chiefs  that explores how the promotion of First Nations cultures and the pursuit of self-determination fosters youth health and wellbeing.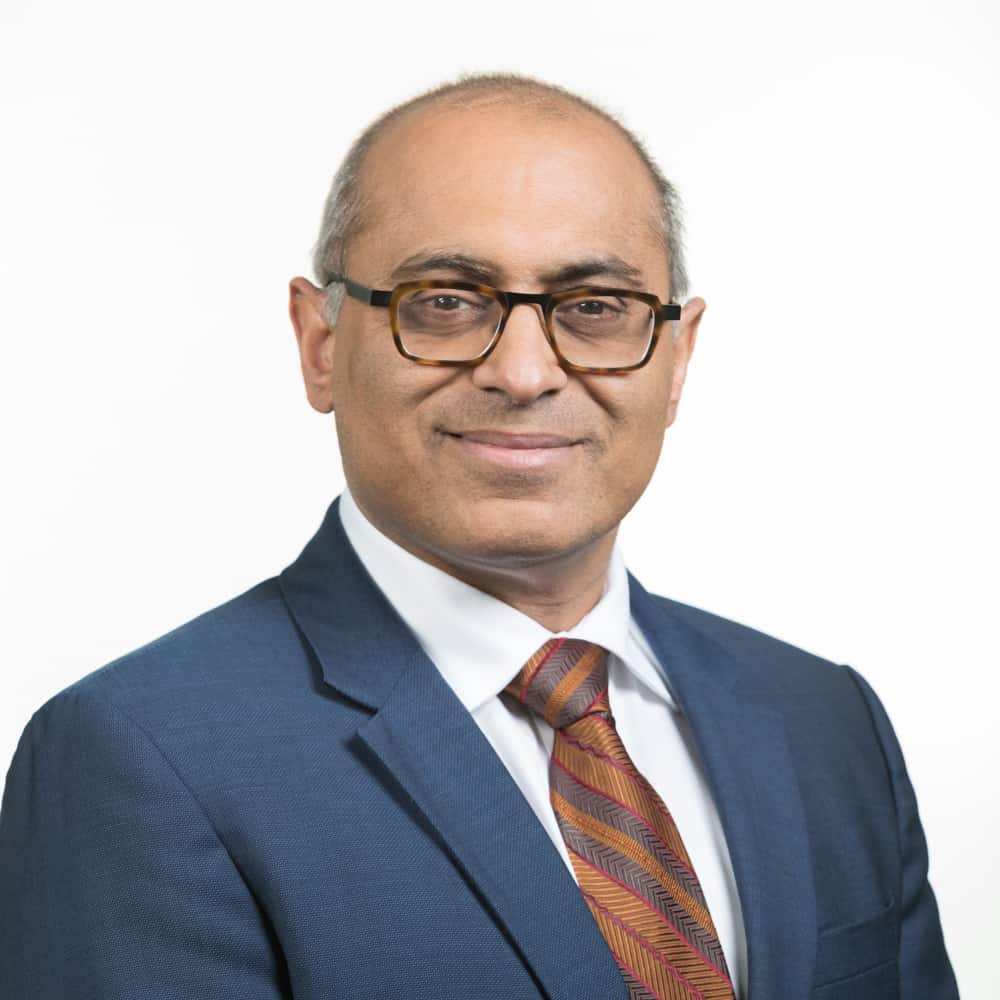 Chief of Cardiac Surgery in the Heart and Vascular Institute at Cleveland Clinic Abu Dhabi.
Prior to joining Cleveland Clinic Abu Dhabi, Dr. Bhatnagar served as Chief of Staff at Trillium Health Centre, Ontario, Canada.
Dr. Bhatnagar received his medical degree from the University of Western Ontario, London, Canada. He completed his residency in Cardiothoracic Surgery at the University of Toronto and was the youngest Chief of Cardiac Surgery appointed at the same university. He also led the development of the Cardiac Surgery Department at The Trillium Health Centre.  With his involvement over 20 years, Trillium Health Centre has become the 3rd largest cardiac surgery centre in the province and the largest beating heart surgery service in Canada. At The Trillium Health Center, he served as Chief of Cardiac Surgery from 2000 to 2005, and as Medical Director of the Cardiac Program from 2001 to 2006. Dr. Gopal then served as Chief of Staff from 2006 to 2015.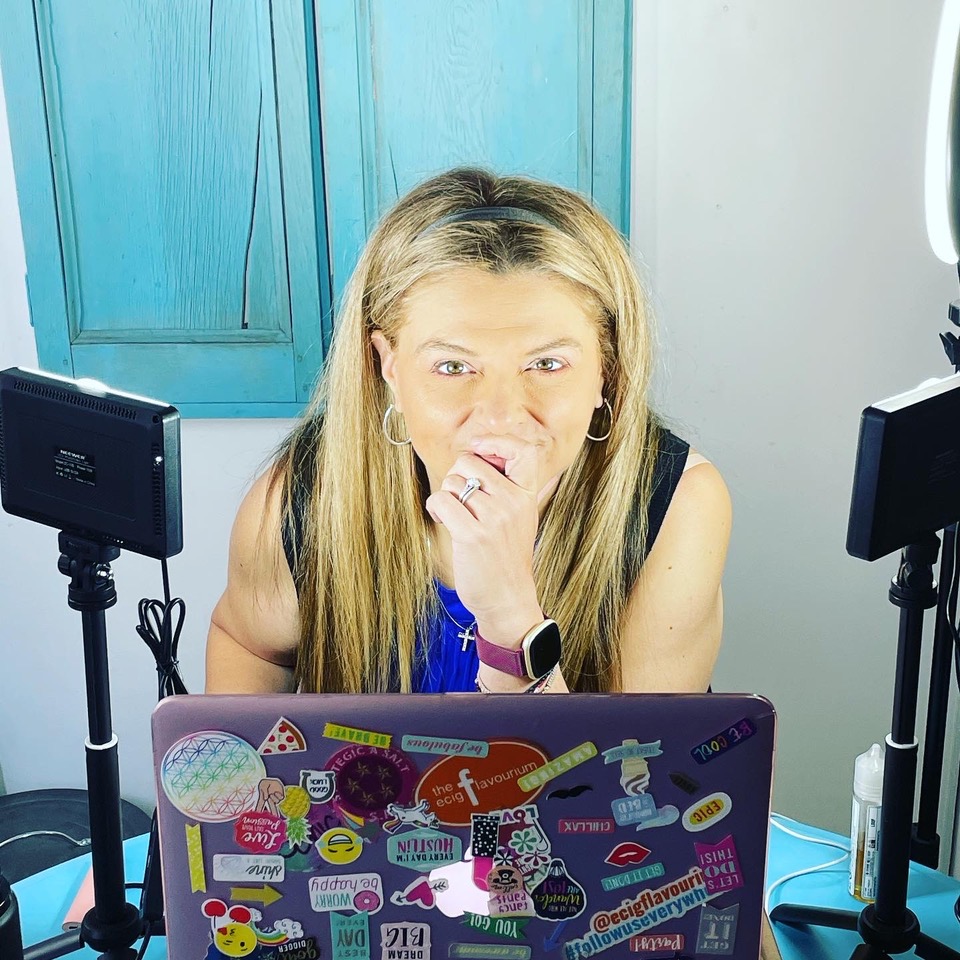 Maria Papaioannoy is an entrepreneur and activist in Tobacco Harm Reduction. After smoking for over 25 years and many failed attempts in traditional nicotine replacement therapies, she had given up all together, until her mother-in-law in 2010, introduced her to a new product, called an electronic cigarette, and she pretty much quit smoking that day. 
Since graduating from Radio and Television arts in 2000, Maria has taken her career to different corners. She has produced teen travel series, had her own weekly community events segment on OMNI television.  She has worked in PR and Banking! Always looking to carve her own place in wherever she landed, she even created her own role at a Bank which was called Employee Fun Officer.  But in 2013 she gave it all up to focus on vaping. 
In 2013 she and her husband opened The Ecig Flavourium, one of Canada's first brick and mortar vape shops, and she left her corporate job, to focus her efforts on helping people learn about vaping. 
Not one to stay quiet, in 2015, Maria successfully led a consumer and industry movement called Vapor Advocates of Ontario, which pushed back against punitive provincial legislation that would make access to vaping products more difficult.  As the political climate changed in North America around vaping and tobacco harm reduction, she has spent the last three years working on a national level with Rights4Vapers. Canada's only vapour consumer advocacy organization. 
She has been published several times, hosts the series Between2Vapes, and has spoken at a variety of harm reduction conferences across Canada. 
Most recently, she spent a month on the road during the recent federal election, knocking on candidates' doors, ensuring they understand the harm and repercussions a flavour ban would have on the over 1.25 million Canadians who vape. 
In 2021, she was elected as president of her local Chamber of Commerce. 
For fun, Maria loves puzzling, reading obscure biographies, working on her public speaking skills with Toastmasters International and simply hanging out with her family.  What's up next? Ensuring that every Canadian that needs access to Tobacco Harm Reduction has it.
SUPPORTERS of Our Movement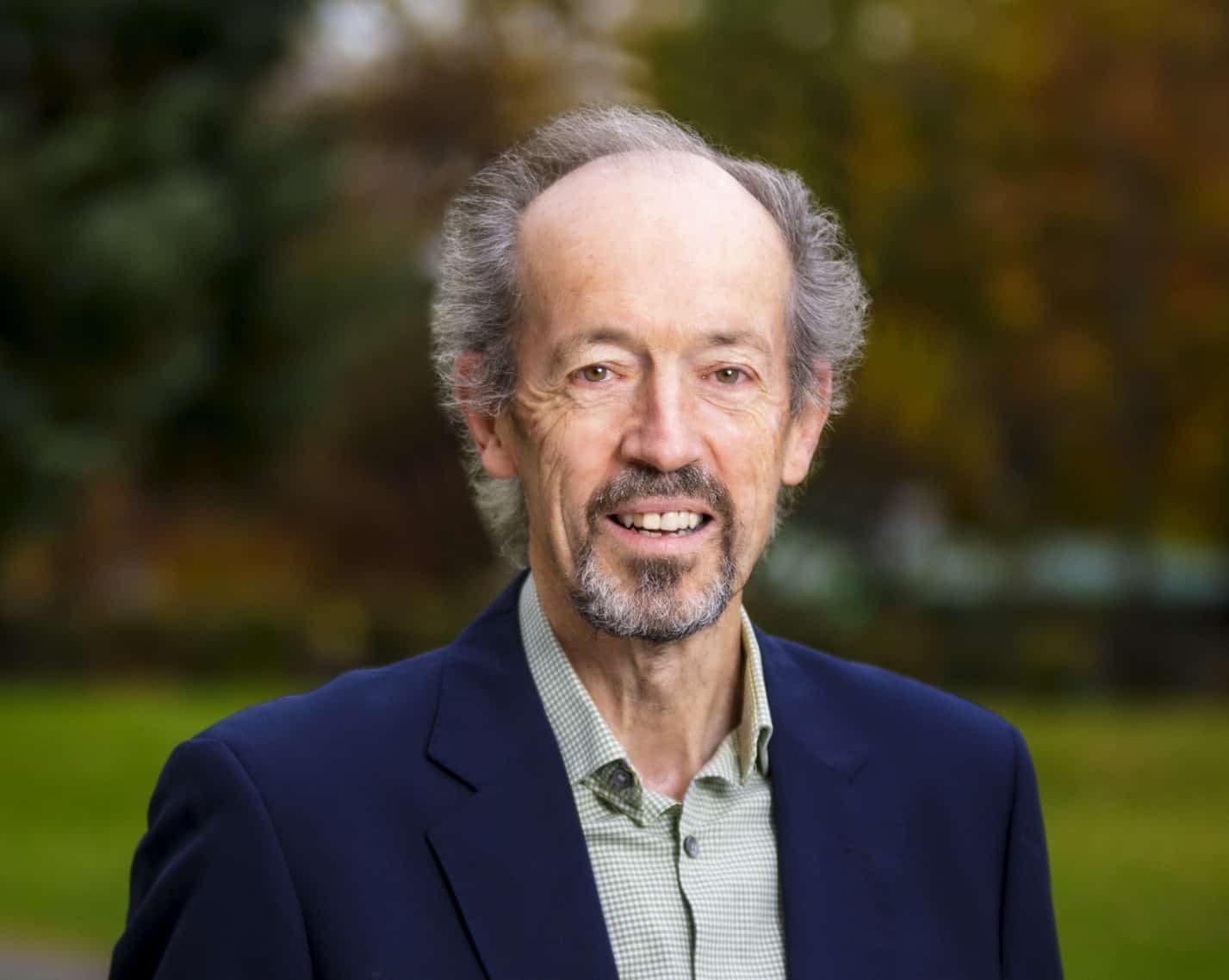 Professor in Economics and C.D. Howe Research Fellow
Professor Economics, Concordia University
Professor Irvine is a Professor of Economics at Concordia University. He has worked as a consultant to the Federal Government of Canada on tobacco and to legal professionals who specialize in nicotine in the private sector.
Professor Irvine has recently worked with policy implications regarding tobacco in Canadian Public Policy. His current work is primarily on tobacco-related issues. Professor Irvine is primarily concerned with Tobacco Harm Reduction, vaping regulations, and nicotine use in Canada.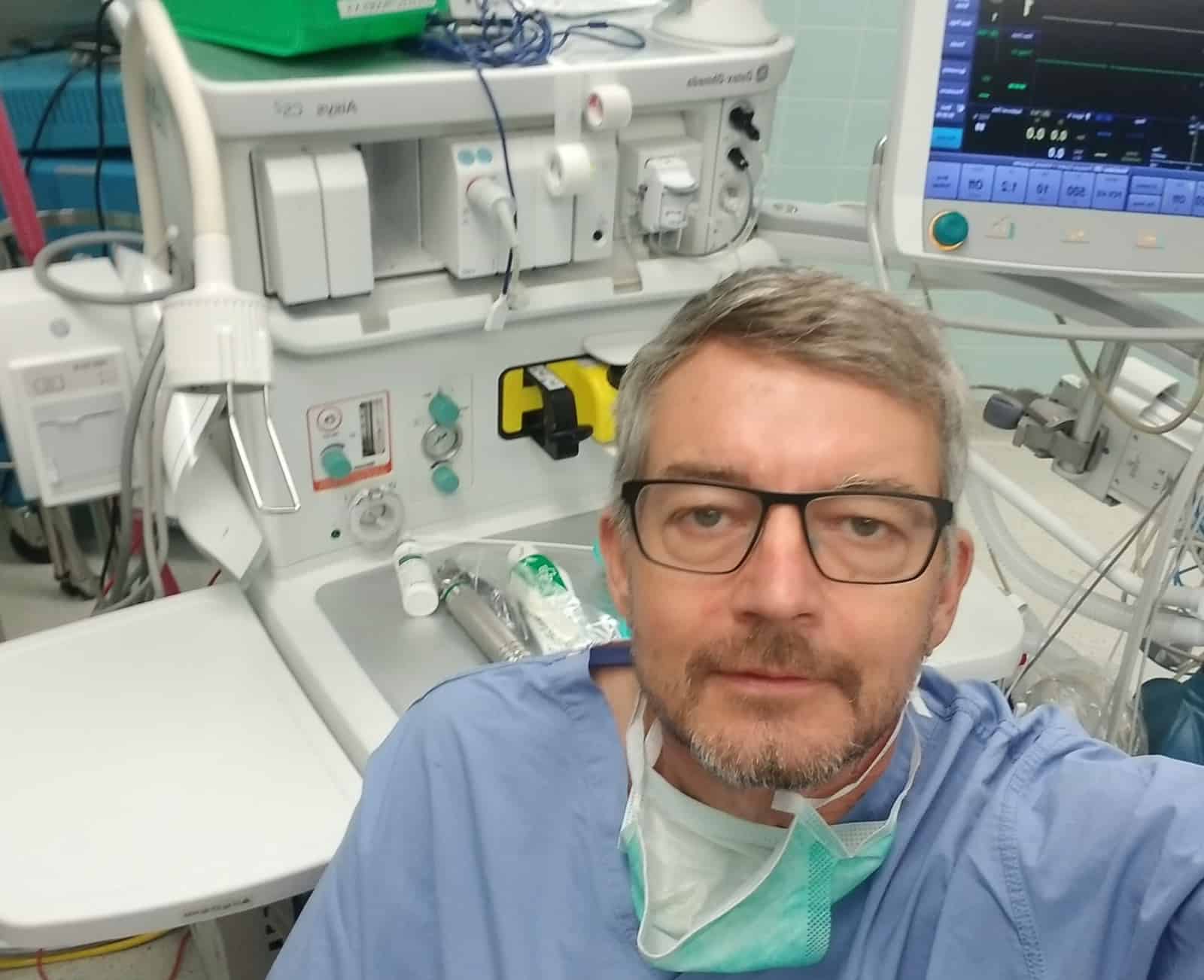 Dr. John Oyston, MB, B Med Sci, FRCP(C)
Founder of the Quit By Vaping Program/Website
A physician dedicated to smoking cessation
Dr. John Oyston is a Smoking Cessation Activist who has worked as an Anesthesiologist in Canada and New Zealand and has taught all over the world. In his 36 years of work as an anesthesiologist, Dr Oyston has seen the damage the tobacco industry has done to people.

Dr. Oyston founded the Stop Smoking for Safer Surgery campaign and has published a blog series about stopping smoking. Quit by Vaping is A physician-led program that uses evidence-based techniques to maximize your probability of quitting smoking. Dr. Oyston is actively interested in the use of vaping to get smokers to quit and has set up a Quit by Vaping program.

Canada needs new tools to reduce the death and disability caused by cigarettes. In Britain, research has shown that e-cigarettes are almost twice as effective as standard nicotine replacement therapy at getting smokers to quit. Over a million Britons have quit smoking using vaping.

Dr. Oyston believes that if vaping as a smoking cessation tool can has had such success in Britain, then it can work in Canada. Like any major change in habit and lifestyle, the chance of success is much higher when undertaken with the support of someone who is qualified to provide guidance and advice. Through years of experience in the medical field and working with patients over decades, Dr. Oyston is uniquely qualified to give sound and evidence-based medical advice to smokers who are ready and willing to quit by vaping.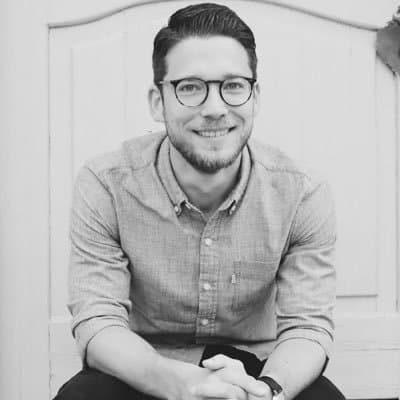 Director of World Vapers' Alliance @LandlMichael | worldvapersalliance.com | @vapers_alliance | #BackVapingBeatCancer
Michael Landl is the Director of The World Vapers Alliance. This organization works to amplify the voice of passionate vapers around the world & empower them to make a difference for their communities.
Michael works with leading Health Organizations and Governments proving that the science shows that vaping can help smokers quit, and the benefits of not turning to anti-vaper ideology and reactionary regulations.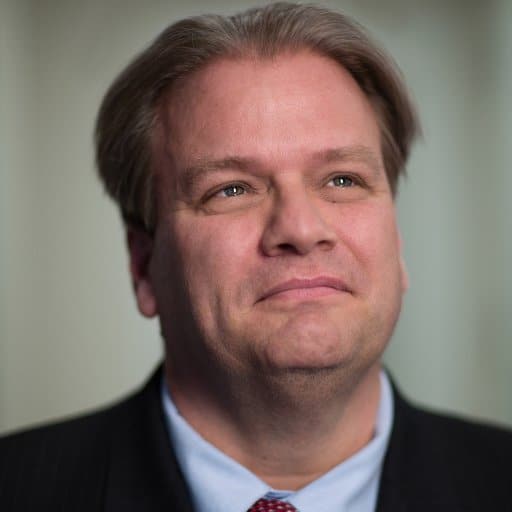 President of the Taxpayers Portection Alliance @tpapres