Rights 4 Vapers est un mouvement voué à faire progresser une réglementation sur le vapotage fondée sur des données probantes. Nous sommes un groupe informel de bénévoles engagés qui croient que les vapoteurs méritent de faire un choix éclairé. Nous sommes guidés par des conseillers universitaires non rémunérés.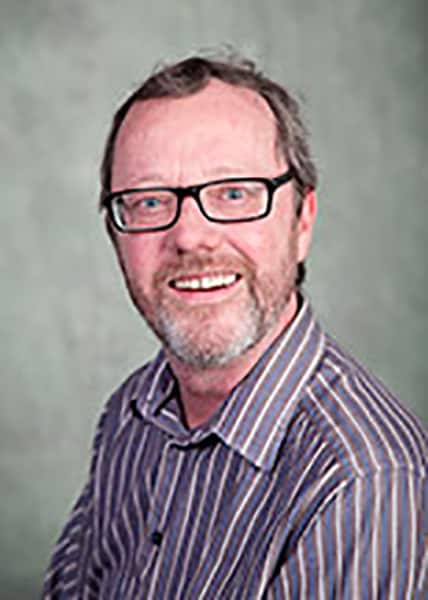 Dr. Christopher Lalonde PH.D.
Christopher Lalonde, Ph.D., est psychologue du développement et professeur de psychologie à l'université de Victoria, il est auteur et chercheur. Ses recherches se concentrent sur l'influence de la culture sur la formation de l'identité et le bien-être, et il est passionné par les relations entre la politique et la santé des jeunes. Il participe actuellement à un programme de recherche avec les Premières Nations de Colombie-Britannique et l'Assemblée des chefs du Manitoba qui étudie comment la promotion des cultures des Premières Nations et la recherche de l'autodétermination favorisent la santé et le bien-être des jeunes.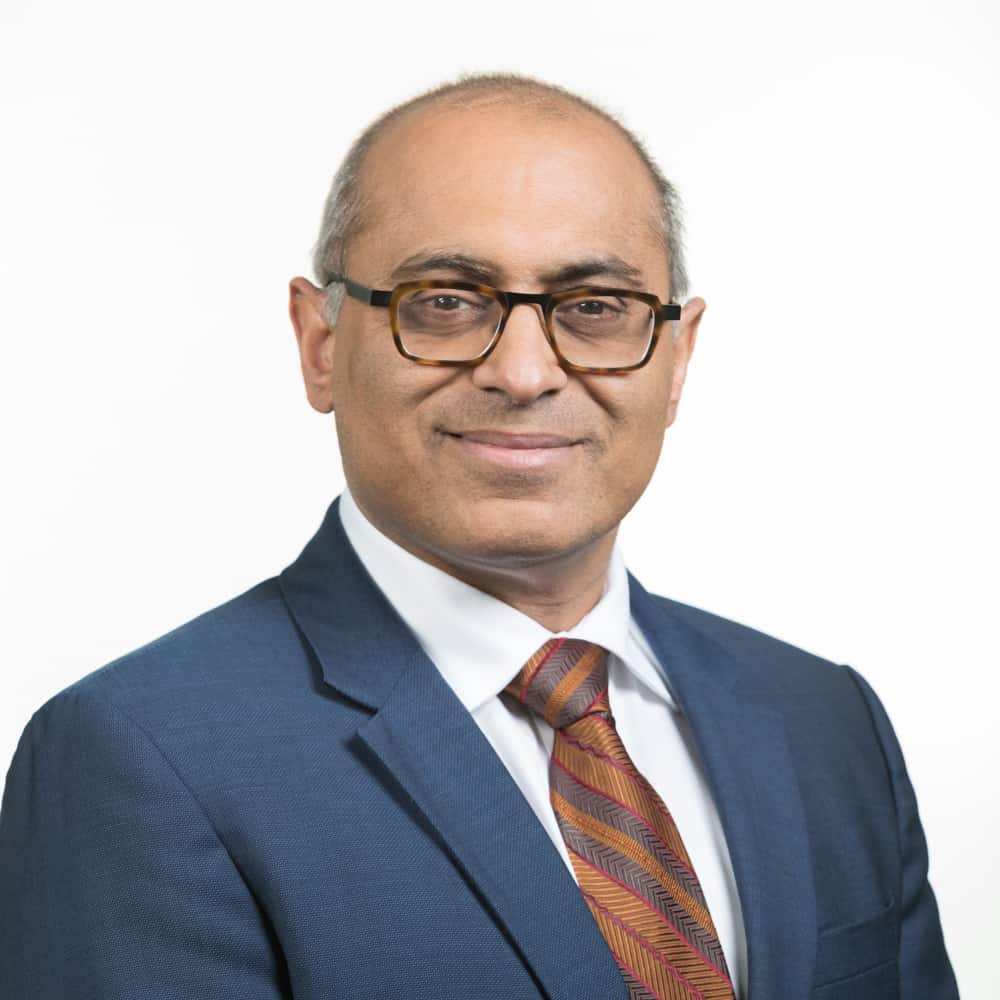 Gopal Bhatnagar, MD, est chef du service de chirurgie cardiaque de l'Institut cardiaque et vasculaire de la Cleveland Clinic Abu Dhabi. Avant de se joindre à la Cleveland Clinic Abu Dhabi, le Dr. Bhatnagar a été chef de cabinet au Centre de santé Trillium, en Ontario, au Canada. Le Dr. Bhatnagar a obtenu son diplôme de médecine de l'Université Western Ontario, à London, au Canada. Il a complété son internat en chirurgie cardiothoracique à l'Université de Toronto et a été le plus jeune chef en chirurgie cardiaque nommé à la même université. Il a également dirigé le développement du département de chirurgie cardiaque au Centre de santé Trillium. Avec plus de 20 ans d'implication, le Centre de santé Trillium est devenu le 3e plus grand centre de chirurgie cardiaque de la province et le plus important service de chirurgie à cœur battant au Canada. Au Centre de santé Trillium, il a été chef du service de chirurgie cardiaque de 2000 à 2005 et directeur médical du programme de cardiologie de 2001 à 2006. Le Dr. Gopal Bhatnagar a ensuite occupé le poste de chef de cabinet de 2006 à 2015.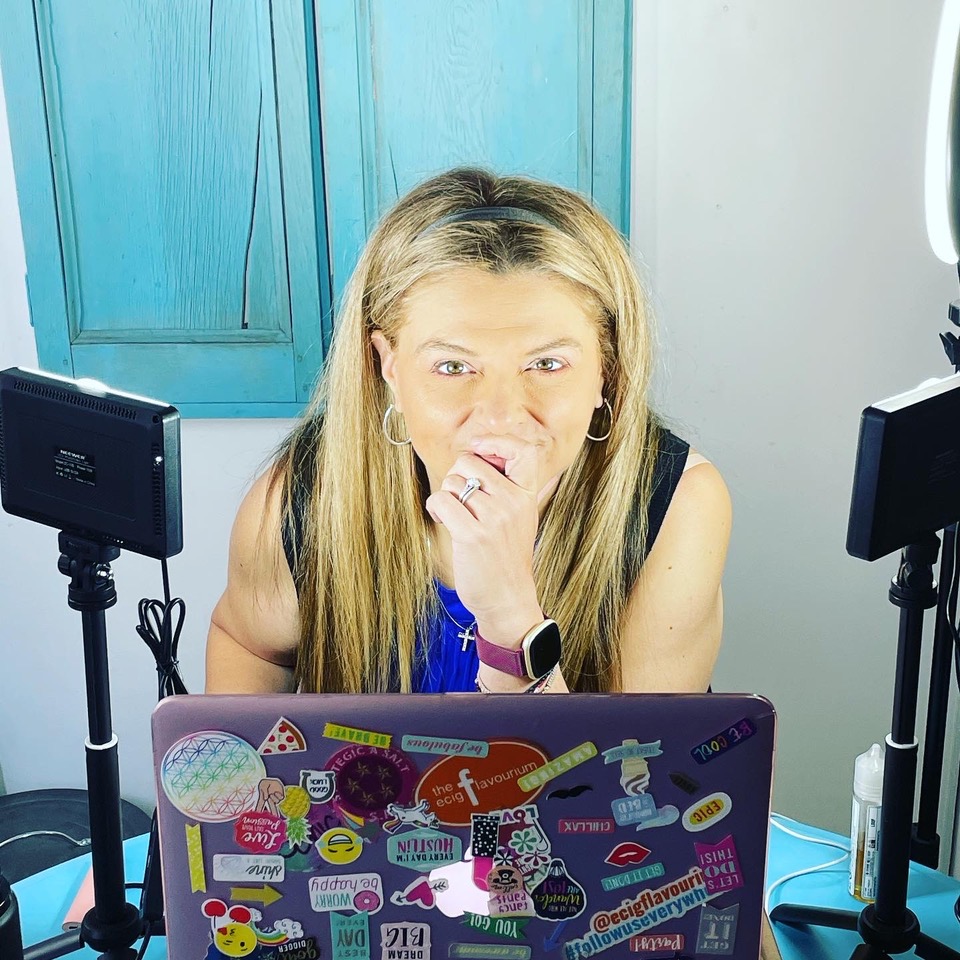 Maria Papaioannoy is an entrepreneur and activist in Tobacco Harm Reduction. After smoking for over 25 years and many failed attempts in traditional nicotine replacement therapies, she had given up all together, until her mother-in-law in 2010, introduced her to a new product, called an electronic cigarette, and she pretty much quit smoking that day. 
Since graduating from Radio and Television arts in 2000, Maria has taken her career to different corners. She has produced teen travel series, had her own weekly community events segment on OMNI television.  She has worked in PR and Banking! Always looking to carve her own place in wherever she landed, she even created her own role at a Bank which was called Employee Fun Officer.  But in 2013 she gave it all up to focus on vaping. 
In 2013 she and her husband opened The Ecig Flavourium, one of Canada's first brick and mortar vape shops, and she left her corporate job, to focus her efforts on helping people learn about vaping. 
Not one to stay quiet, in 2015, Maria successfully led a consumer and industry movement called Vapor Advocates of Ontario, which pushed back against punitive provincial legislation that would make access to vaping products more difficult.  As the political climate changed in North America around vaping and tobacco harm reduction, she has spent the last three years working on a national level with Rights4Vapers. Canada's only vapour consumer advocacy organization. 
She has been published several times, hosts the series Between2Vapes, and has spoken at a variety of harm reduction conferences across Canada. 
Most recently, she spent a month on the road during the recent federal election, knocking on candidates' doors, ensuring they understand the harm and repercussions a flavour ban would have on the over 1.25 million Canadians who vape. 
In 2021, she was elected as president of her local Chamber of Commerce. 
For fun, Maria loves puzzling, reading obscure biographies, working on her public speaking skills with Toastmasters International and simply hanging out with her family.  What's up next? Ensuring that every Canadian that needs access to Tobacco Harm Reduction has it.
SUPPORTERS DE NOTRE MOUVEMENT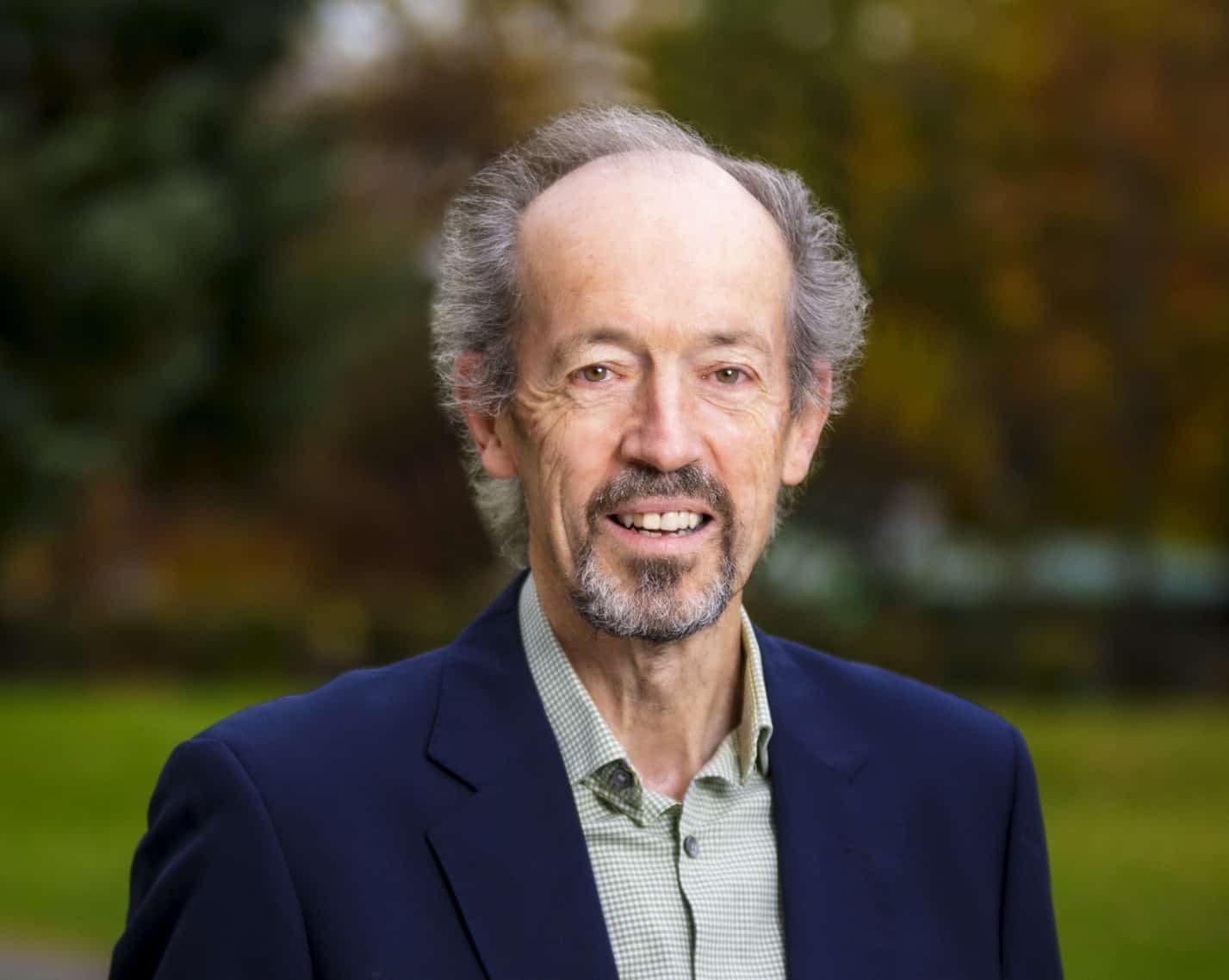 Professor in Economics and C.D. Howe Research Fellow
Professor Economics, Concordia University
Professor Irvine is a Professor of Economics at Concordia University. He has worked as a consultant to the Federal Government of Canada on tobacco and to legal professionals who specialize in nicotine in the private sector.
Professor Irvine has recently worked with policy implications regarding tobacco in Canadian Public Policy. His current work is primarily on tobacco-related issues. Professor Irvine is primarily concerned with Tobacco Harm Reduction, vaping regulations, and nicotine use in Canada.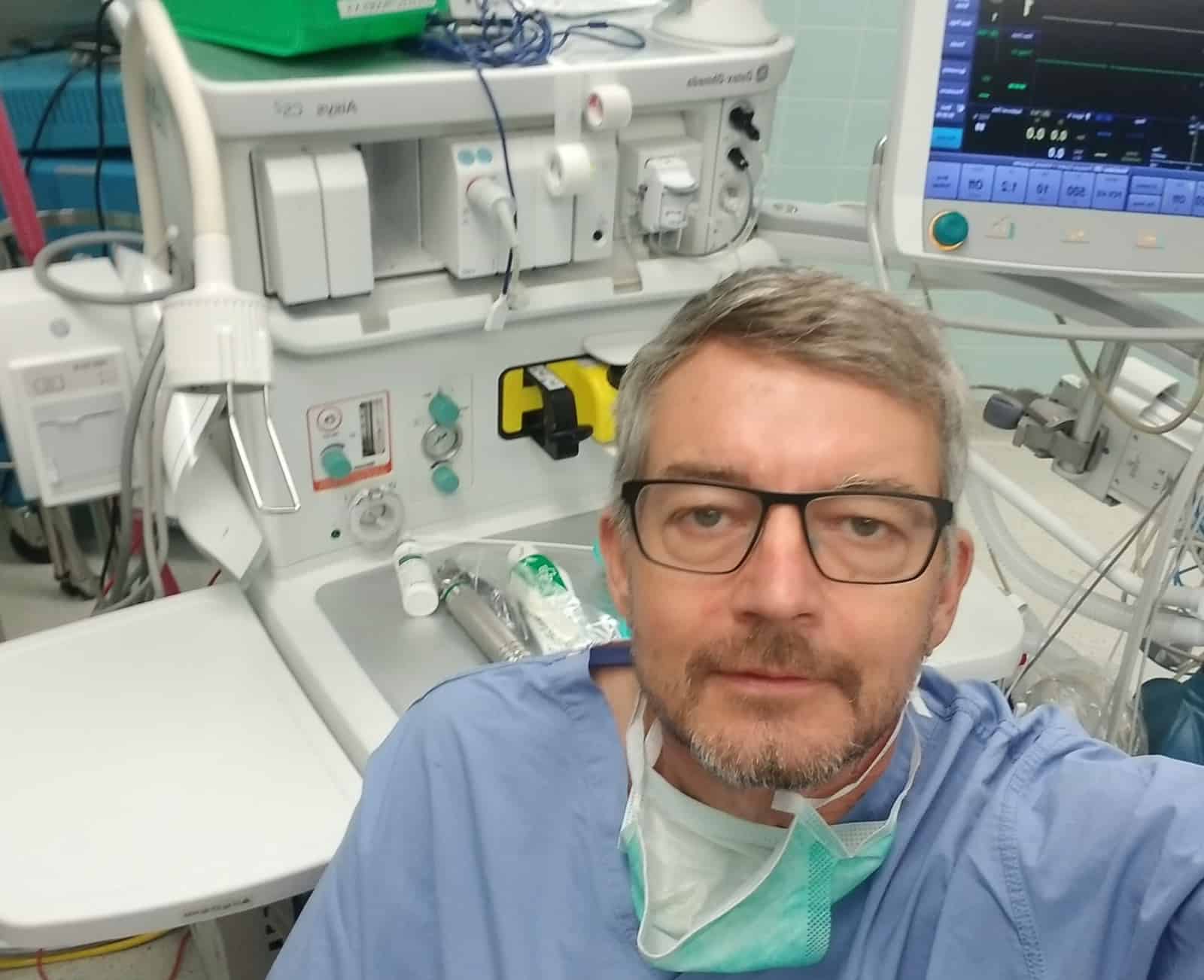 Dr. John Oyston, MB, B Med Sci, FRCP(C)
Founder of the Quit By Vaping Program/Website
A physician dedicated to smoking cessation
Dr. John Oyston is a Smoking Cessation Activist who has worked as an Anesthesiologist in Canada and New Zealand and has taught all over the world. In his 36 years of work as an anesthesiologist, Dr Oyston has seen the damage the tobacco industry has done to people.

Dr. Oyston founded the Stop Smoking for Safer Surgery campaign and has published a blog series about stopping smoking. Quit by Vaping is A physician-led program that uses evidence-based techniques to maximize your probability of quitting smoking. Dr. Oyston is actively interested in the use of vaping to get smokers to quit and has set up a Quit by Vaping program.

Canada needs new tools to reduce the death and disability caused by cigarettes. In Britain, research has shown that e-cigarettes are almost twice as effective as standard nicotine replacement therapy at getting smokers to quit. Over a million Britons have quit smoking using vaping.

Dr. Oyston believes that if vaping as a smoking cessation tool can has had such success in Britain, then it can work in Canada. Like any major change in habit and lifestyle, the chance of success is much higher when undertaken with the support of someone who is qualified to provide guidance and advice. Through years of experience in the medical field and working with patients over decades, Dr. Oyston is uniquely qualified to give sound and evidence-based medical advice to smokers who are ready and willing to quit by vaping.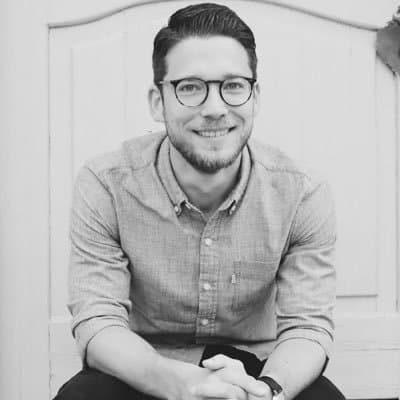 Director of World Vapers' Alliance @LandlMichael | worldvapersalliance.com | @vapers_alliance | #BackVapingBeatCancer
Michael Landl is the Director of The World Vapers Alliance. This organization works to amplify the voice of passionate vapers around the world & empower them to make a difference for their communities.
Michael works with leading Health Organizations and Governments proving that the science shows that vaping can help smokers quit, and the benefits of not turning to anti-vaper ideology and reactionary regulations.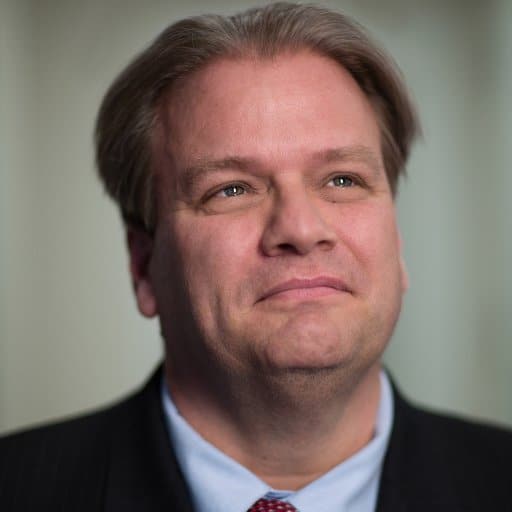 President of the Taxpayers Portection Alliance @tpapres